Epiphany Evangelical Lutheran Church of Castle Rock (LCMS) is the home of Trail Life USA Troop CO 8909.  We meet on the 2nd and 4th Monday nights (the same nights as our American Heritage Girls troop). For more information, please contact the Church office at [email protected].
Trail Life USA is a Christ-centered outdoor character development adventure program open to boys in kindergarten through 5th grade (ages 5+). Boys will love the fun and adventure! Parents will love the commitment to a Christian worldview and moral consistency.
JOIN THE TRAIL (INFORMATION & REGISTRATION) NIGHT IS MONDAY, AUGUST 13th, 2018, 6:00pm

at Epiphany Lutheran Church, 550 E. Wolfensberger Rd, Castle Rock, CO 80109.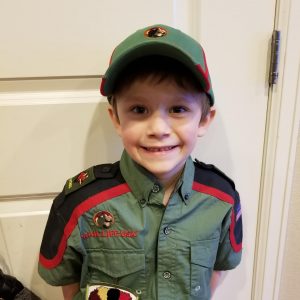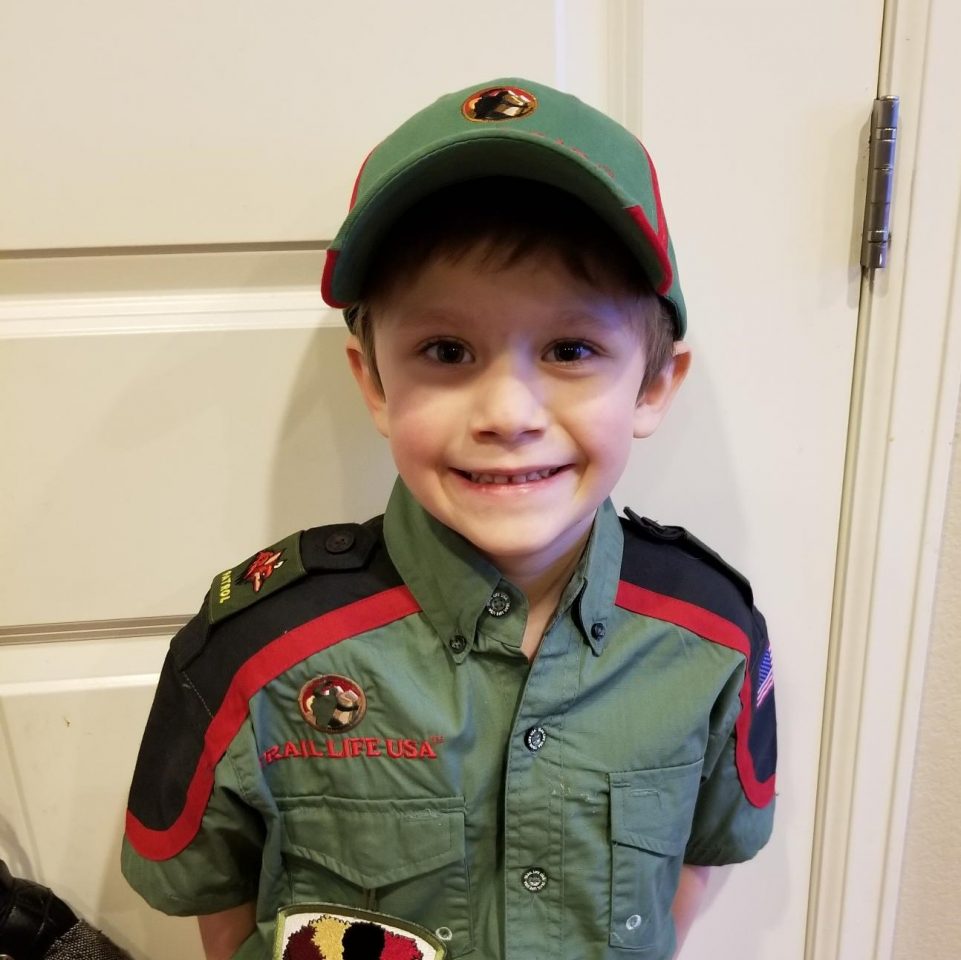 HERE IS OUR DRAFT CALENDAR FOR 2018-2019 SCHOOL YEAR (with branch pin focus for each month):
Hobbies
Monday, September 10 = Core: General Hobbies
Monday, September 24 = Elective: Hobbies Show & Tell
Saturday, September 29th, 9:00 AM = Hit the Trail (HTT): Hike the Rock
Heritage
Monday, October 8 = Core 1: Christian Heritage
Monday, October 22 = Core 3: Founding Fathers & Elective 8: Armed Forces
Saturday, October 27, 10:00 AM = HTT: Air Force Academy Visitors Center
Values
Saturday, November 10, 10:00 AM = HTT Option 1: Operation Christmas Child Packing Party
Monday, November 12 = Core 1: Godly Values & Elective 12: Repentance
Saturday, November 17, 3-5 PM = HTT Option 2: Castle Rock Starlighting
Monday, November 26 = Core 2: Our Faith
Monday, December 10 = Core 4: Service
Monday, December 17, 6:00 PM = Court of Honor (Special Award Night)
Science & Technology
Monday, January 14 = Core 2: Science & Weather
Saturday, January 26 = HTT: KDVR Pinpoint Weather Beast
Monday, January 28 = Core 3: Simple Tools & Machines & Elective 6: Ancient Weapons
Sports & Fitness
Monday, February 11 = Core 2: Learn about Sports & Elective 3: Uncommon Sports
Saturday, February 23 = HTT: Olympic Training Center Tour
Monday, February 25 = Core 1: Nutrition & Fitness
Life Skills
Monday, March 11 = Core 1: First Aid – Traumatic
Monday, March 25 = Core 3: Map Skills
Saturday, March 30 = HTT: Scout Day at the Shelter – DDFL Buddy Center (Elective 9: Animal Care)
Monday, April 8 = Core 4: Personal Safety
Outdoor Skills
Monday, April 22 = Core 6: Fire Safety & Core 3: Outdoor Cooking
Friday, May 3 – Sunday, May 5 = HTT: Camping Weekend @ Chatfield
Monday, May 13 = Core 5: Edge Tools & Elective 10: Communications/Signaling
Monday, May 20 = Court of Honor (Special Award Night)
 TBD – Summer Adventure/Camping Trip